Jonathan Edwards Library @ BCC
Visiting Us?
The Library provides access to over 57,000 print books, and 150,000+ ebooks, as well as 65 periodical databases with thousands of online periodical titles, and more than 100 print periodicals. Come and use our brilliant new collaborative computer space! The general public including children are welcome.
Regular Hours
Monday - Thursday, 8am to 7pm
Friday, 8am to 4pm
Holiday Break, August & Intersession Hours
Monday - Friday, 8am to 4pm
Selected collections of ebooks
Ebrary is a collection of 150K online full text books covering a variety of subject areas. You can create an account in ebrary, save books to your Bookshelf, highlight and add notes to the text, print and copy selections of text, and cross search the internet for additional information. There is no time limit for checkouts. NEW -Libguide to the new Ebrary interface.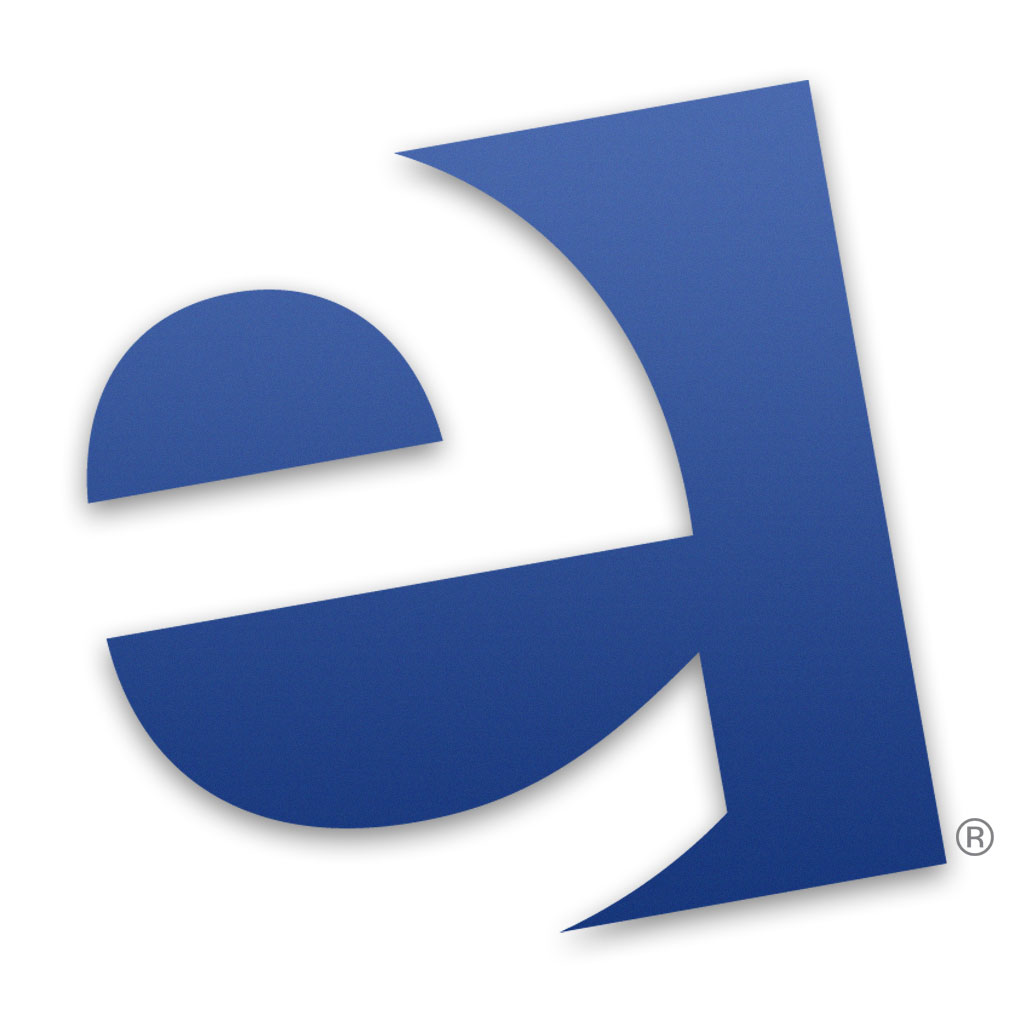 Massachusetts residents can now access additional digital content for free. Organized by Featured, Fiction, Non-Fiction, Children and Teens, you can also use the Browse By Subject button to help limit and focus your search. Thousands of ebooks are avaiable through this database provided by the Massachusetts Library System

Overdrive is an online ebook delivery system brought to you by the C/W Mars consortium. Download free software in order to load books on your PC, Kindle, Nook, or mobile device. Books may be checked out for several weeks. There may be a waiting period to borrow certain titles.
Over 45,000 books in the public domain; many of them classics.
A searchable database of classic texts in the public domain. Includes reference works, fictiion, non-fiction and verse.

This link will take you to a plethora of ebook databases available to the general public.

5/25/16
Chat via Chat Box or text us at 413-650-1275